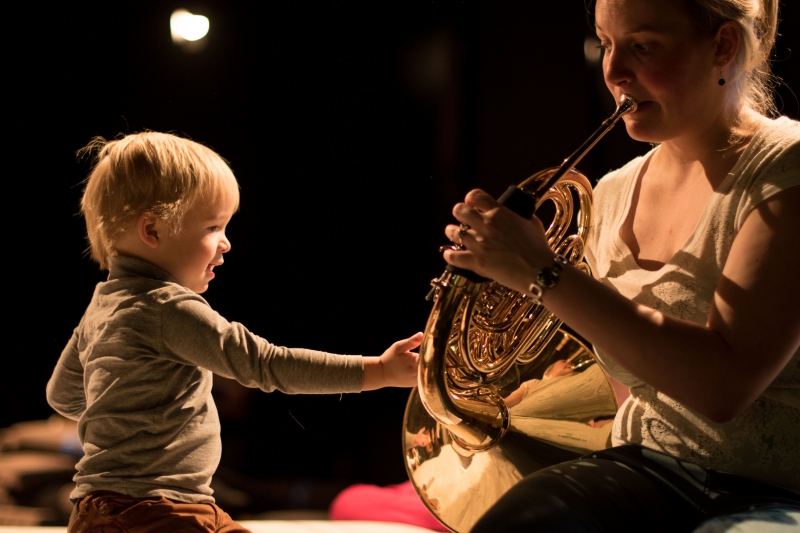 18 Jan

Creative research cross-residency 2020 // Quebec and Flanders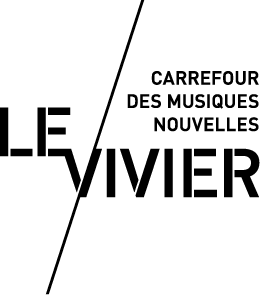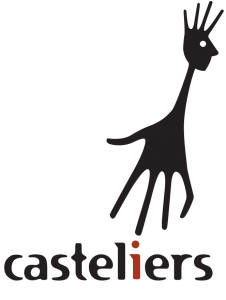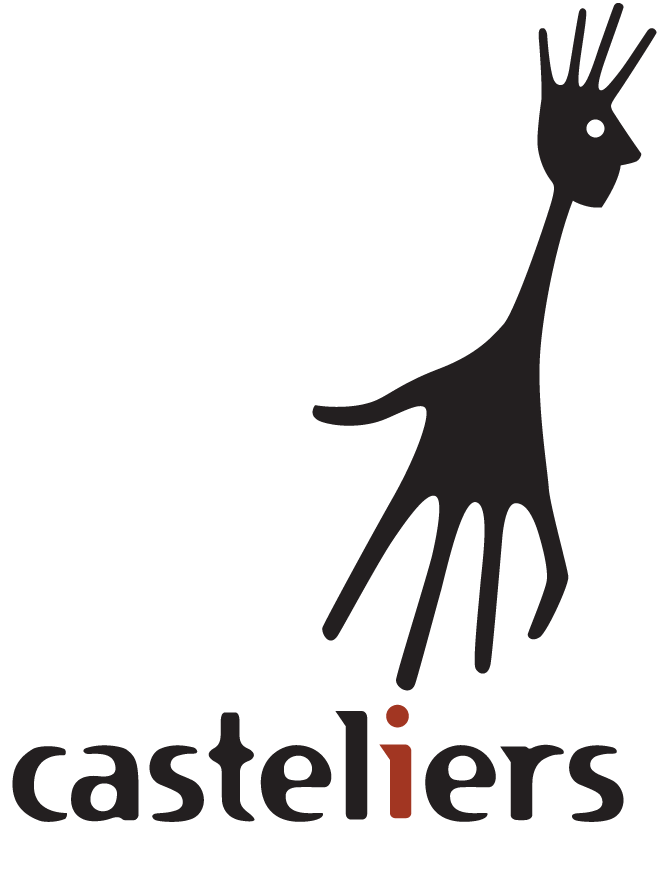 Casteliers has joined up with Le Vivier, a community-based music development organization and Theater de Spiegel (Belgium) to create a pioneering creative residency project to develop a «Ready-to-go» («prêt-à-porter») musical theatre format.
Three Flemish artists (Ine Ubben, Lize Pede and Marie Van Praag) will work with three Québec artists (Nathalie Derome, Anne-Sophie Tougas and Thierry Champs) in Flanders and in Québec from December 2019 to the fall of 2020. The first exploratory residency will be held at the Maison internationale des arts de la marionnette (MIAM) December 4-8, 2019.
Theater de Spiegle artists will also be performing their show Ceci n'est pas un livre at the MIAM on December 1 and 2.
With support from the ministère des Relations internationales et de la Francophonie (MRIF).
Photo : Théâtre de Spiegel